I restore broken things.
Ever since I was a kid, I loved taking things apart. Screwdriver in hand, I would take anything and everything apart… just to peek inside. I have always had a curiosity to understand how the objects in my world work. My interests were particularly piqued if something were broken. I have always had a strong desire to restore things and bring them back into working order… as good as, or better than before.
Today, I'm still taking broken things apart: a frothless espresso machine, a broken lamp, a shattered iPhone screen, a faulty furnace. Sometimes, though, what I'm taking apart is more ethereal: a poorly performing mobile application, a petulant purchase flow, or some other daunting design objective. Though the tools are different, the curiosity to learn, the desire to understand, and the drive to solve/fix/restore are all the same.
Being a designer, thinker, and tinkerer allows me to apply my childhood passions to my work. It's who I've always been. It is my

why

.
I've modeled my portfolio around Simon Sinek's "Golden Circle," so if you're unfamiliar with it, start there. It'll be worth your time. Then come back to find out who I am as a designer, how I design, what I've designed, and how I lead.
Thanks,
Doon
---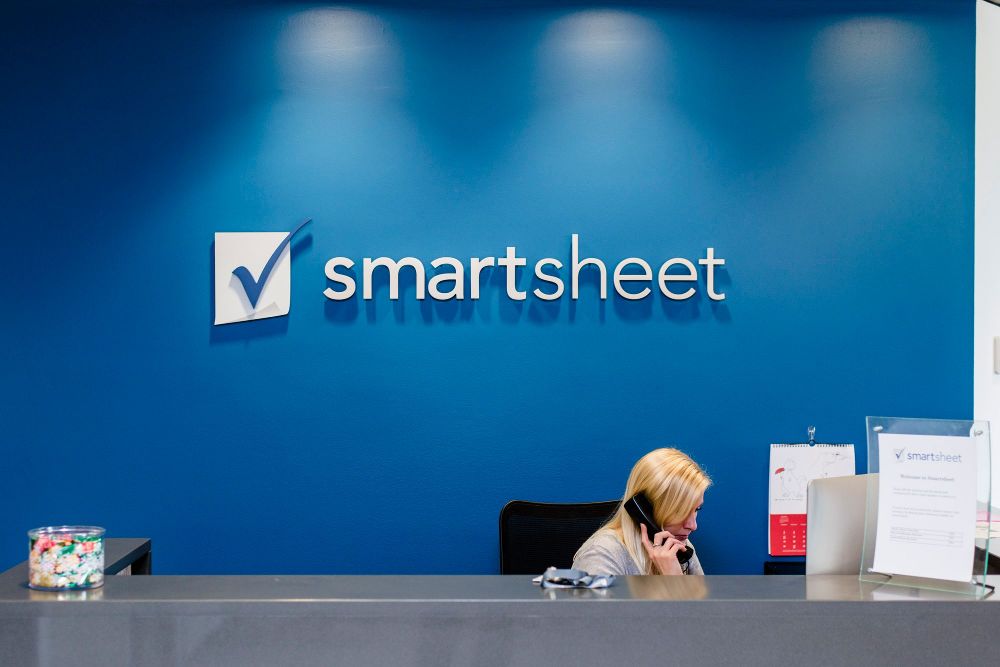 New case study added:
Smartsheet – Deconstructing a team and future-proofing it.
Fixing a leaky bucket during the Great Resignation.
→ View now
---
Product Strategy, Design Leadership & Team Building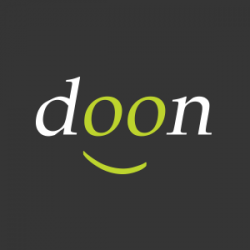 Keywords: Head of Design, Vice President of Design, User Experience, UX, Product Design