Company: Helm (formerly Privacy Labs)
Role: Head of Design
Dates: April 2017 – June 2019

Situation
The core mission of Helm is to help people be free, private and secure online by making it easy to take back control of their data by taking it out of the cloud. Free services like Yahoo Mail, Google Docs and other cloud-based online services profit by scanning, reading, and analyzing user data stored in their "cloud" (i.e. computers they own). Helm puts a stop to that by letting consumers take physical ownership of their data and making it ubiquitously accessible through secured services running on a micro-server they own and operate from their own home.
I joined Privacy Labs as the Head of Design in 2017. The co-founders had just raised $4M in seed money to take their idea of ownable data, their Raspberry Pi proof-of-concept prototype, and turn them into business and a product.
Task
Develop new brand identity (e.g. name, visual identity, tone and voice)
Develop industrial design of the Helm product
Develop branded packaging
Develop all print collateral
Develop iOS and Android mobile application
Develop a marketing website and storefront
Develop all needed video material
Action
Led product strategy, refined feature roadmap, and defined, designed and delivered all elements of iOS and Android mobile applications (e.g. wireframes, user flows, prototypes, visual design, copy, etc.)
Managed and provided the creative oversight of various 3rd party vendors to develop our brand identity, industrial design, product packaging and the development of our web presence
Created new and edited existing video footage to support product launch
Managed and provided the creative oversight for our marketing website
Designed and drafted email campaigns
Defined and designed all print collateral (e.g. quick start guide, reviewer booklet, marketing material, etc.)
Defined and launched Beta Tester program
Result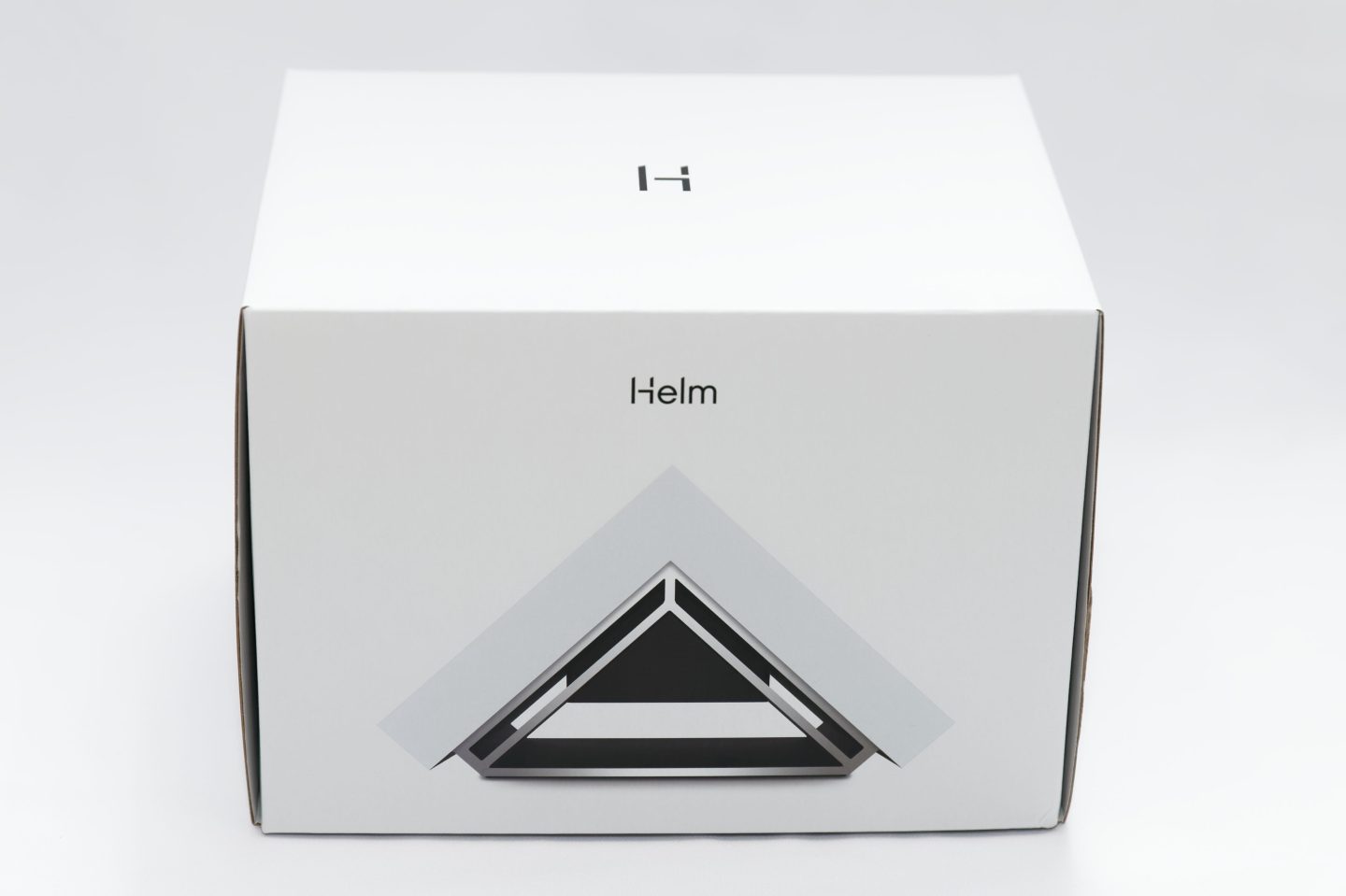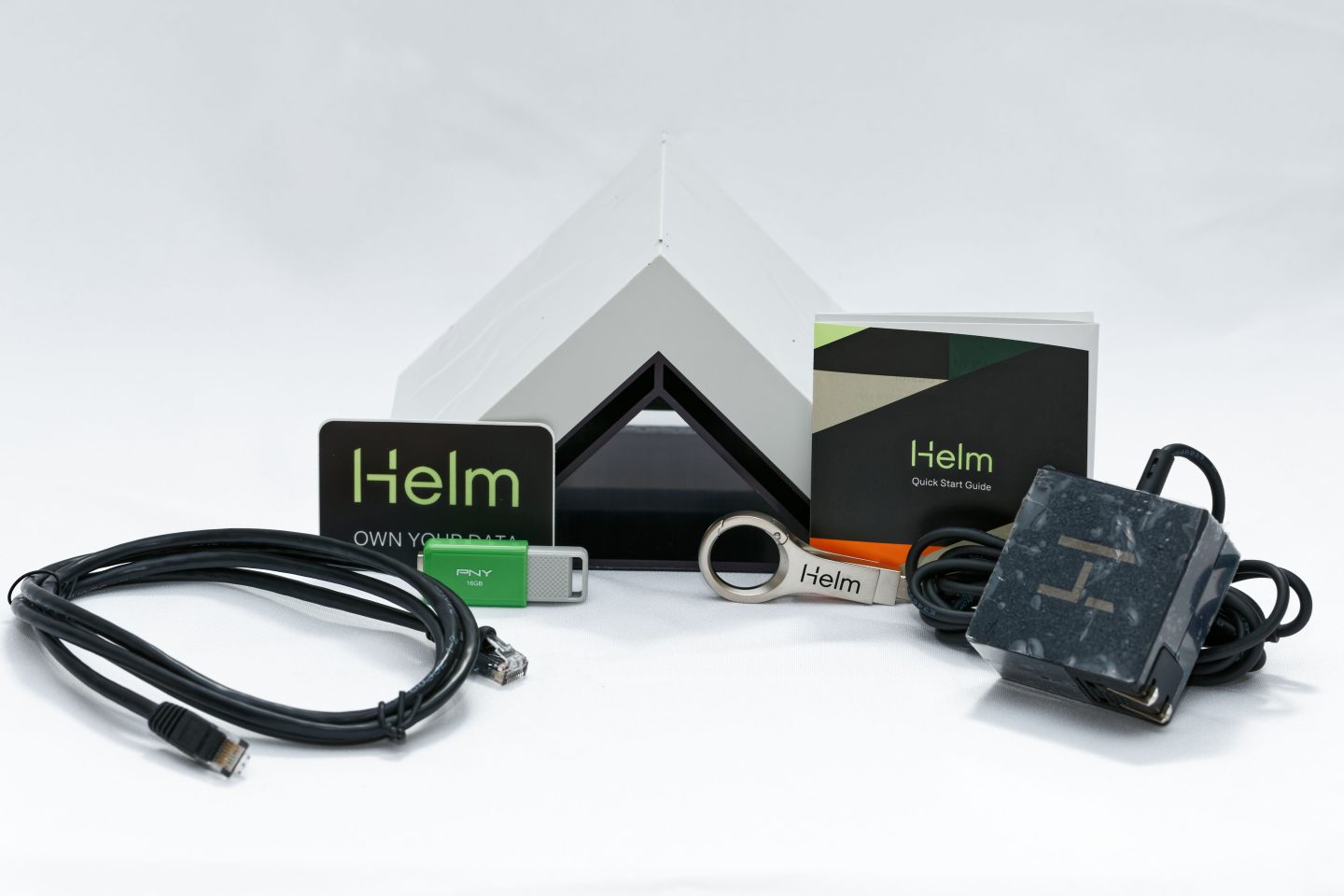 Skills
Research, wireframe, prototype, interaction, and visual design.